What our clients are saying...
"It went absolutely exceptional. They showed up every day on time and did phenomenal clean up. We're very happy a year later with the completion of the bathrooms. Everything was done on the schedule they provided. They did an exceptional job on the flooring, tile work and skim coating."
Extraordinary Craftsmanship
Welcome to the Metropolitan Group of New York, your premiere addition and remodeling company in Westchester County, New York. We work closely with you to create the design you always dreamed of, within your budget, to ensure an outcome that you will love. Our remodeling experts take pride in their extraordinary craftsmanship which is shown in every detail.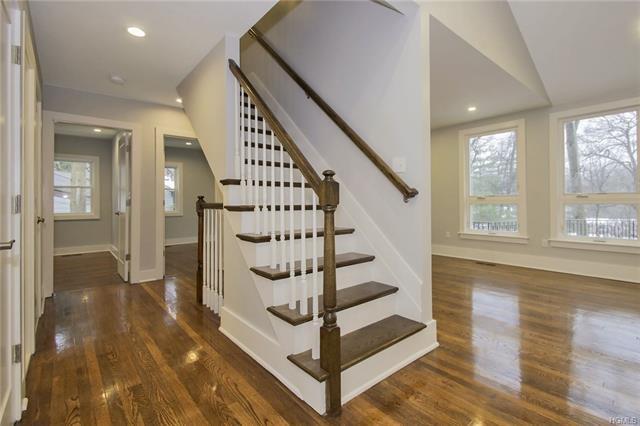 Call For More Information
(917) 494-6042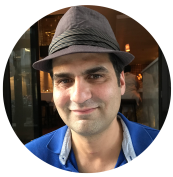 "I started Metropolitan Group of New York in 2005. I chose to work in this industry because I am passionate about creating incredible spaces and building relationships with my clients. We pay very close attention to detail, and customer satisfaction is always our first priority."
- Spiro Spiliotis, Owner
Contact Us
Have a question? Want to schedule a free consultation?