Your kitchen should be designed to accommodate your lifestyle. We work closely with you to make this happen.
Whether you need a simple bathroom remodel or a complete home remodeling we are here to create the home you desire.
Did you know that well designed renovations can enhance the value of your home at a fraction of the cost?
Getting Started...
We offer a free no-obligation consultation to discuss your home project so that we can provide you with the best solutions to fit your unique situation.
Call For More Information (917) 494-6042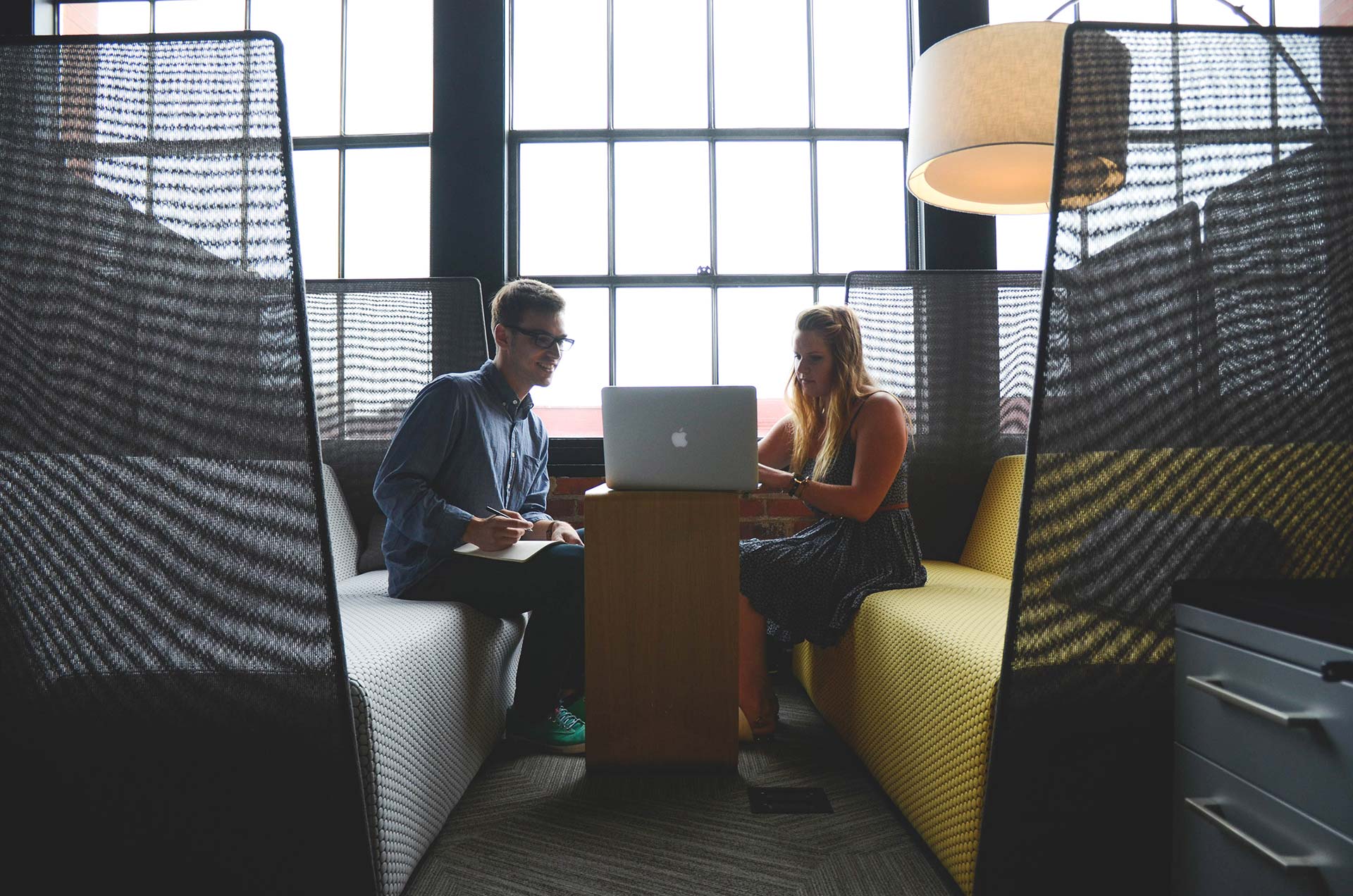 "I can't say enough good things about Spiros and his crew. He was available, flexible, through the whole process (gutting and remodeling a bathroom). Trustworthy. Explained everything thoroughly before hand and was onsite much of the time. When issues popped up, & they always do, they were handled quickly and economically. His support vendors, plumber, electrician, were also very competent. His crew were real craftsmen and they showed up on time, were respectful to the homes occupants, and cleaned up after themselves thoroughly. Highly recommend Metropolitan Group."
Peter S.
Bathroom Remodel Project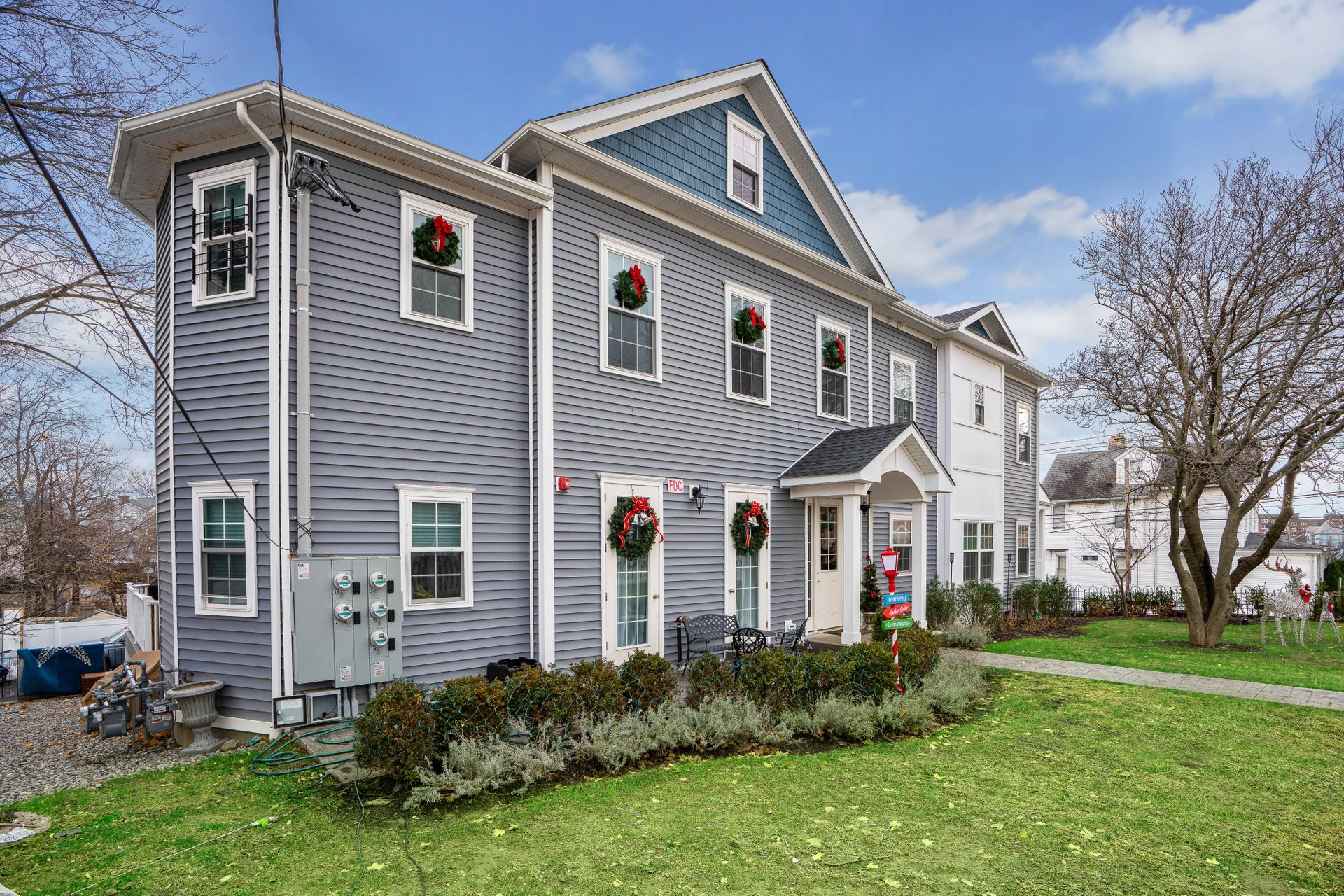 Metropolitan Group of New York
At Metropolitan Group of New York, we work closely with you to create the design you always dreamed of, within your budget, to ensure an outcome that you will love. Our remodeling experts take pride in their extraordinary craftsmanship which is shown in every detail.
Contact Us
Have a question? Want to schedule a free consultation?